At Macmillan you'll find talented people working together to do whatever it takes to support people living with cancer.
We're going all out to find even better ways to help even more people who need our support.
Right now in the UK there are 3 million people living with cancer, and that number is growing.
We are dedicated to making real change happen for people living with cancer.
Whether you're a Data Analyst, Benefits Advisor, Facilities Assistant or Cancer Information Specialist – each and every person at Macmillan has a positive impact on people's lives. If you're ready to explore your potential, this could be the place for you.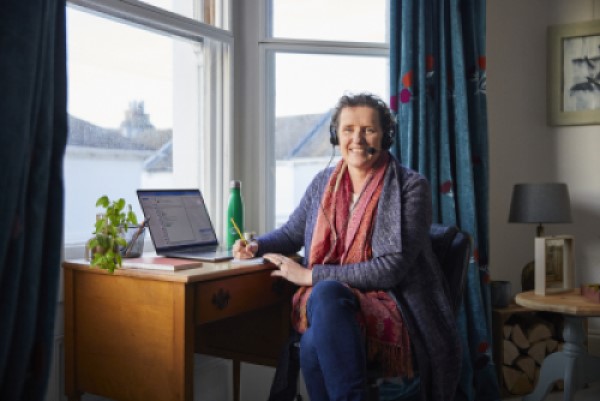 In 2021, our services reached 2.4 million people affected by cancer.
Our supporters and fundraisers raised a tremendous £227.5 million.