Our history
2020-current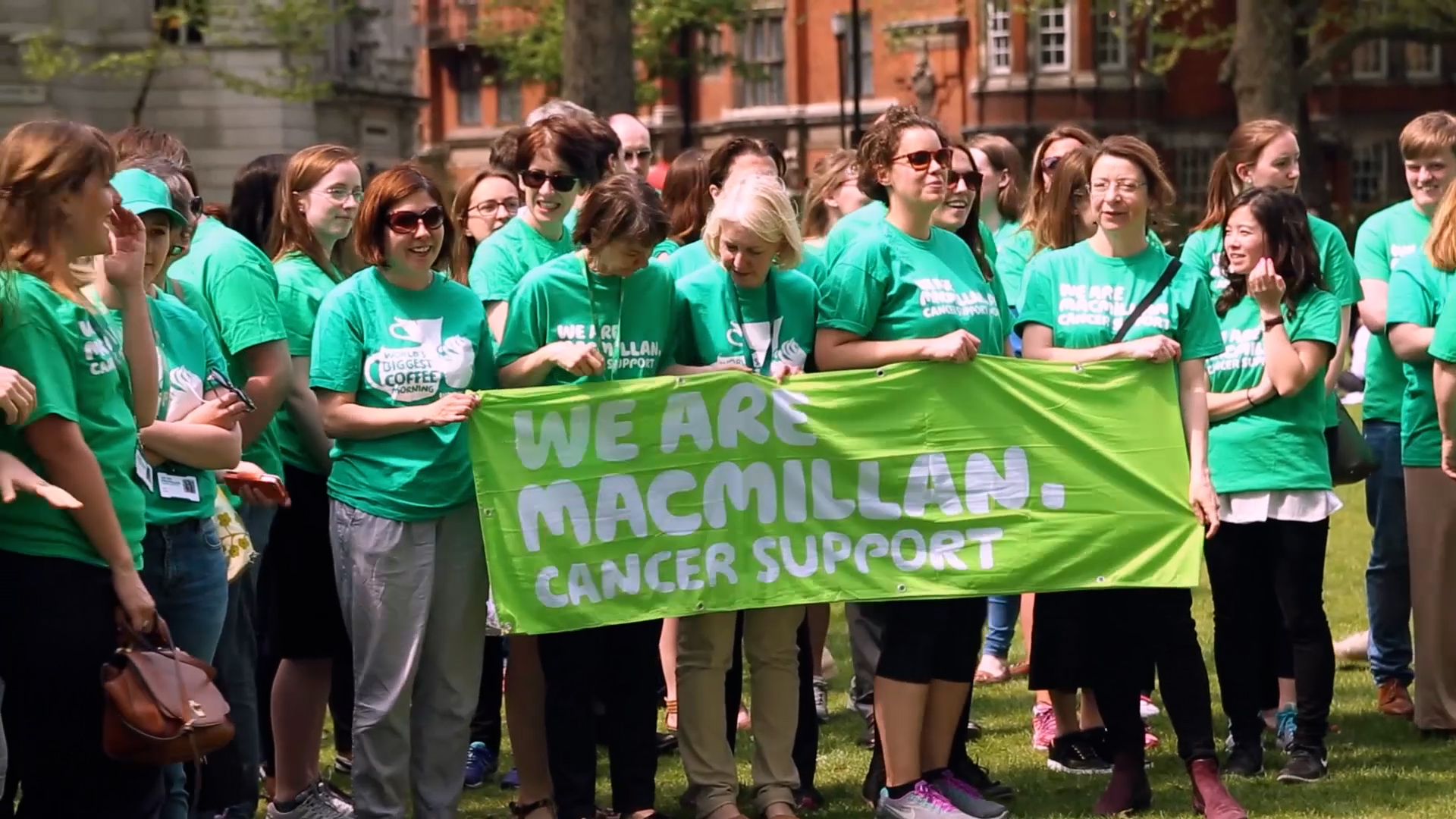 2020
In response to the coronavirus pandemic, we launched The Forgotten 'C' campaign, raising awareness of the urgent problems caused by Covid-19 for people living with cancer.
2010-2019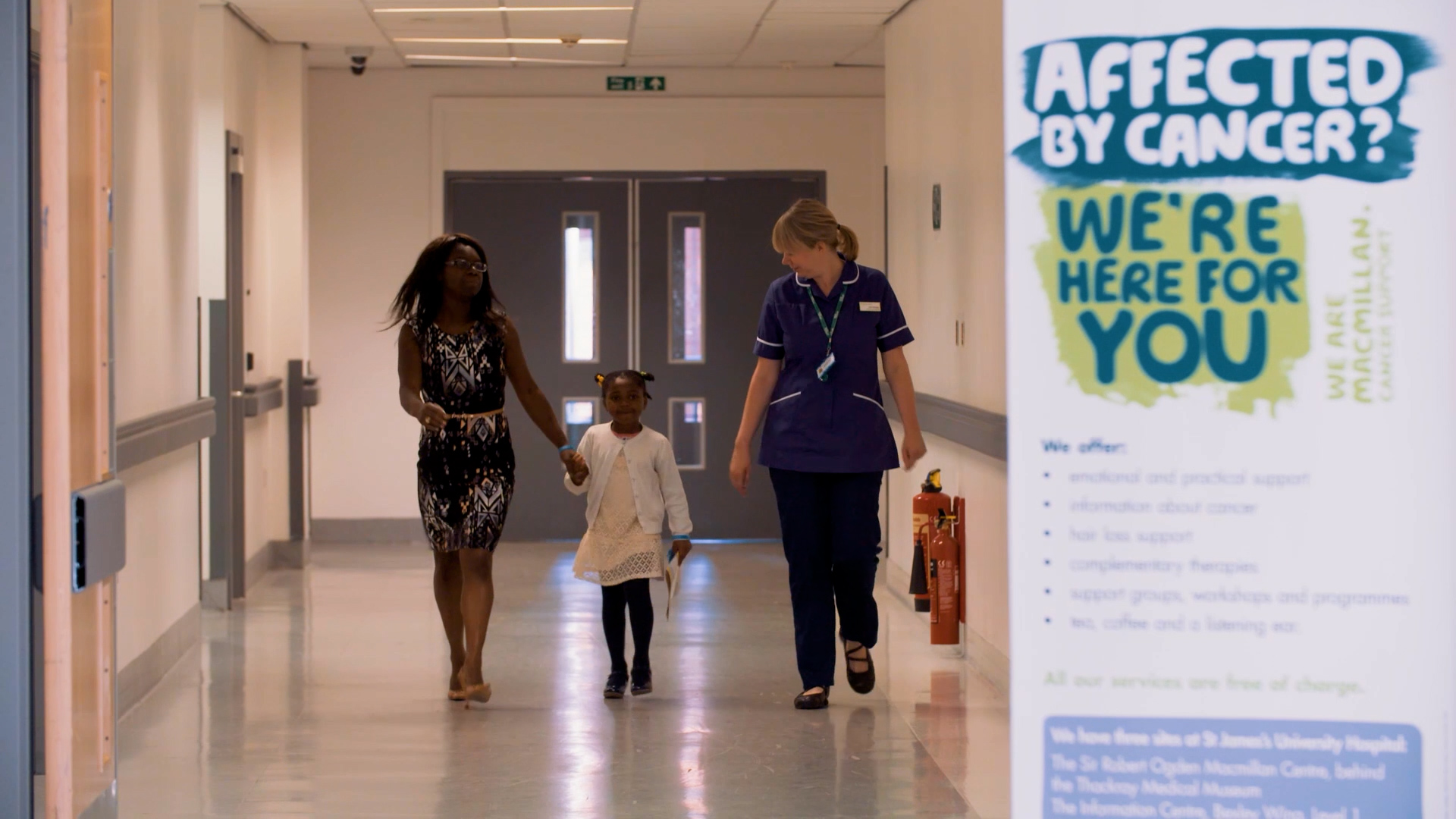 2018
We funded more Macmillan professional roles to meet the needs of more people living with cancer, increasing professional posts by 1,200 more than in 2017, an increase of 14%.
2015
We influence Government to ensure the 2015-2020 cancer strategy for England puts significant emphasis on improving patient experience across the whole cancer patient pathway, and the long-term side effects of treatment.
2014
We become The Marketing Society's brand of the year. World's Biggest Coffee Morning raises over £25 million for the first time.
2012
The groundbreaking UCH Macmillan Cancer Centre opens.
2011
We publish research that shows the number of people living with and beyond cancer will double from 2 million in 2010 to 4 million in 2030.
2000-2009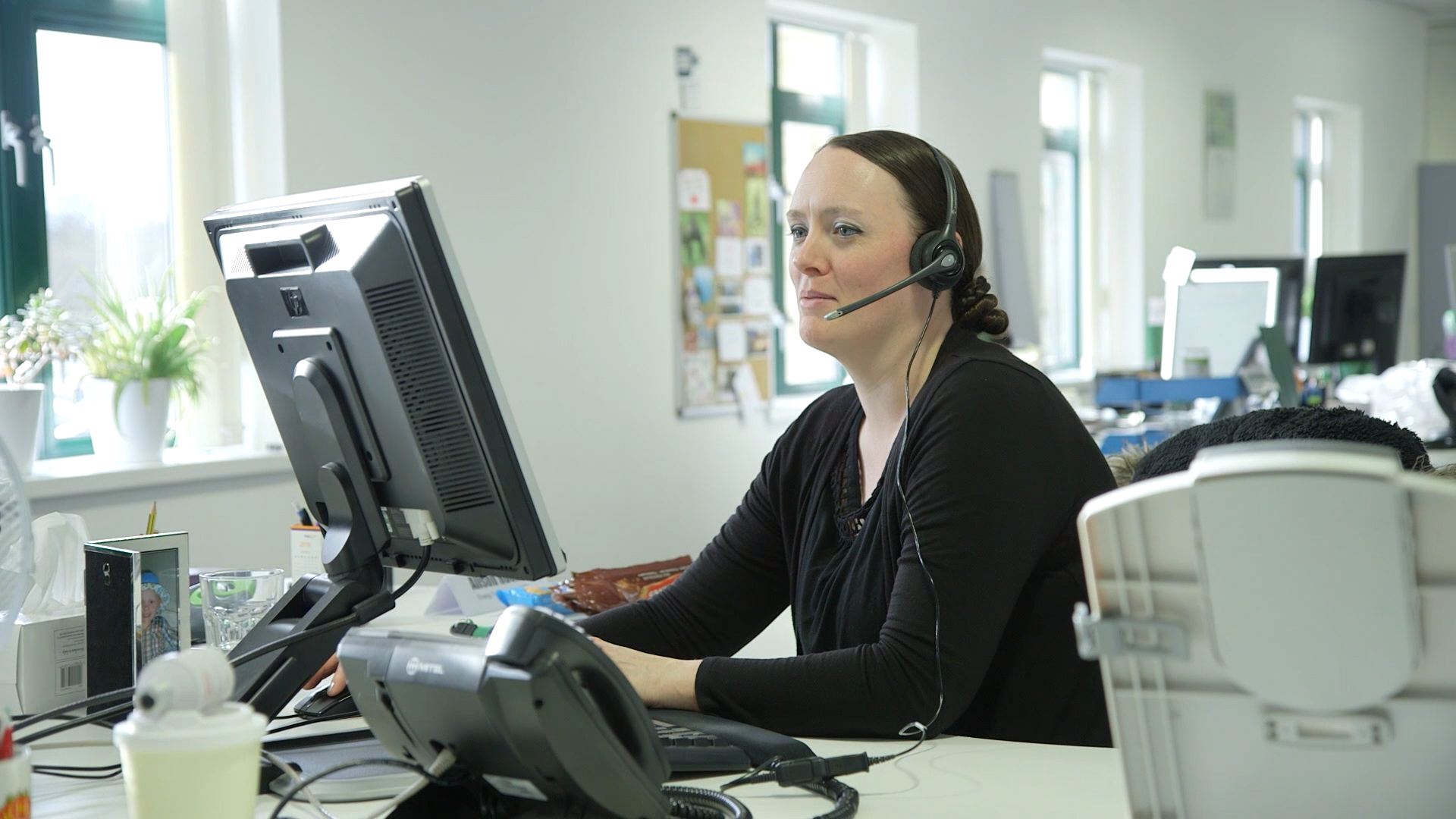 2009
Macmillan Support Line opens, offering vital practical and emotional support to people by phone. Over 250,000 people call in the first three months. We successfully campaign for free prescriptions for cancer patients.
2006
We change our name to Macmillan Cancer Support to help people better understand what we do.
2005
The first Macmillan-trained benefits adviser helps people with the cost of cancer.
1990-1999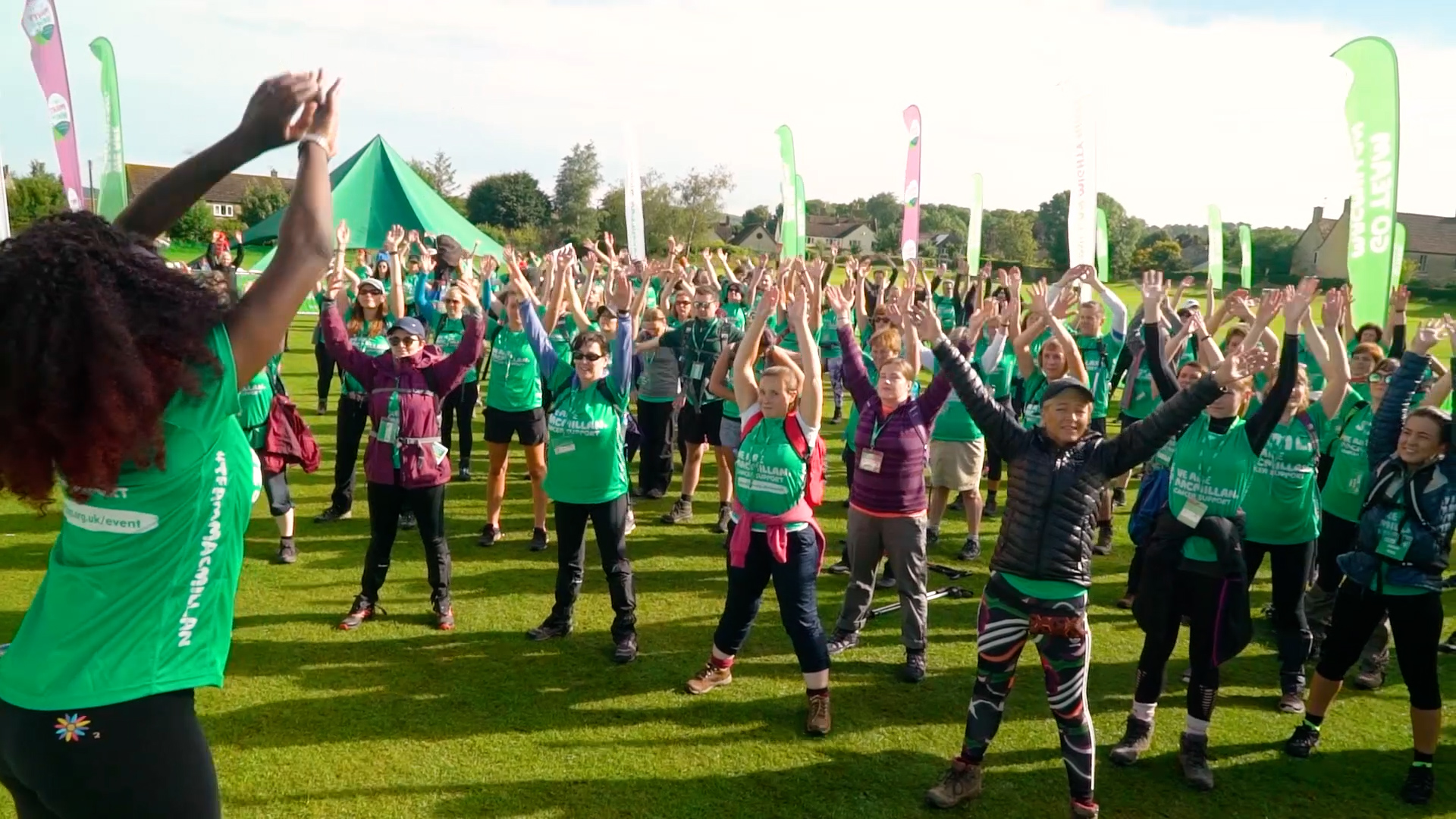 1993
We open our first information and support centre – the Lynda Jackson Macmillan Centre at Mount Vernon Hospital, Middlesex.
1991
Backed by the Prince of Wales, the Macmillan Nurse Appeal raises £20 million. The World's Biggest Coffee Morning is born! 300,000 people take part, raising over £250,000.
1980-1989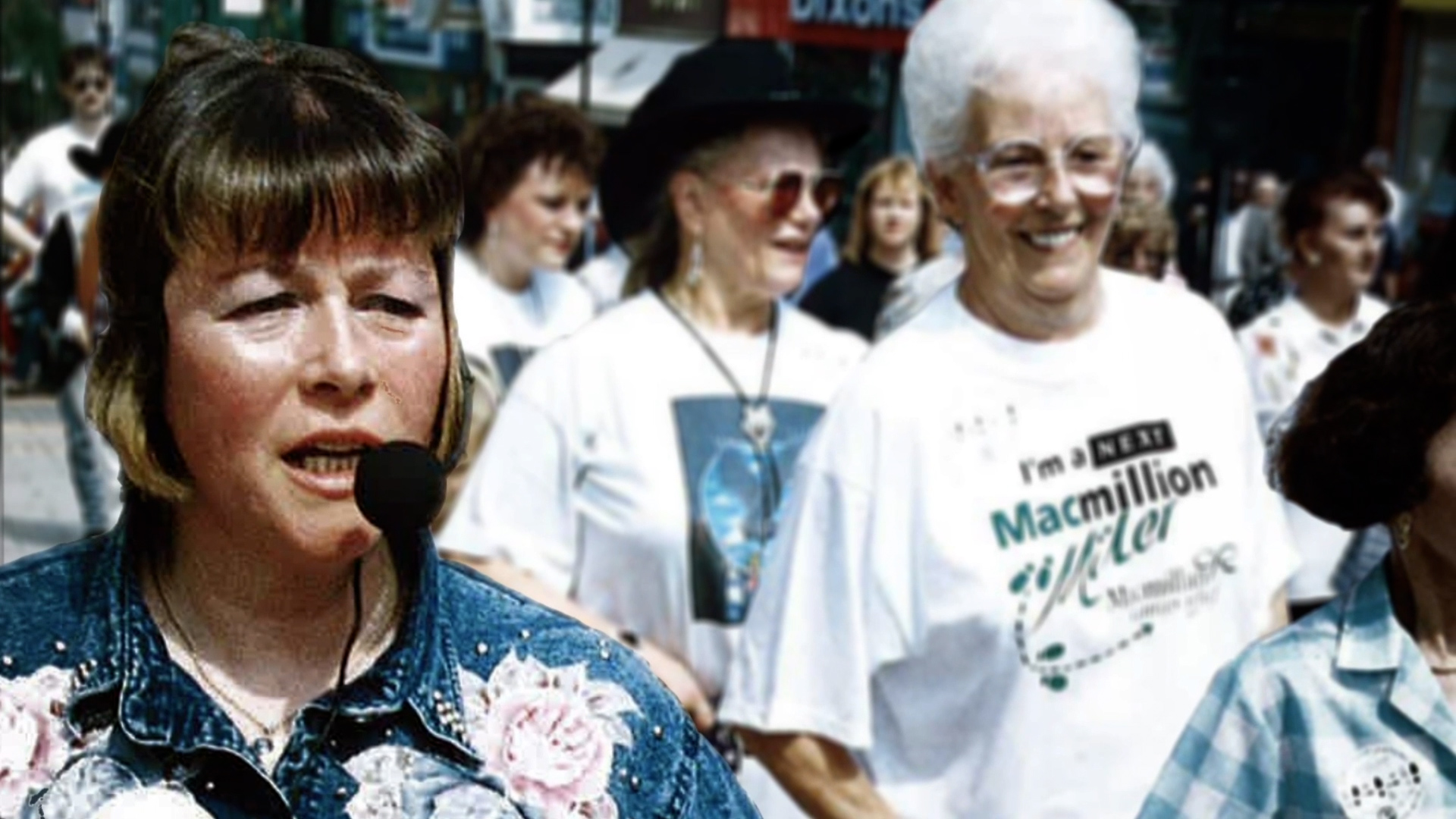 1987
Fundraising hits £10 million for the first time. £7.7 million is spent on services.
1986
We fund the first Macmillan doctor.
1970-1979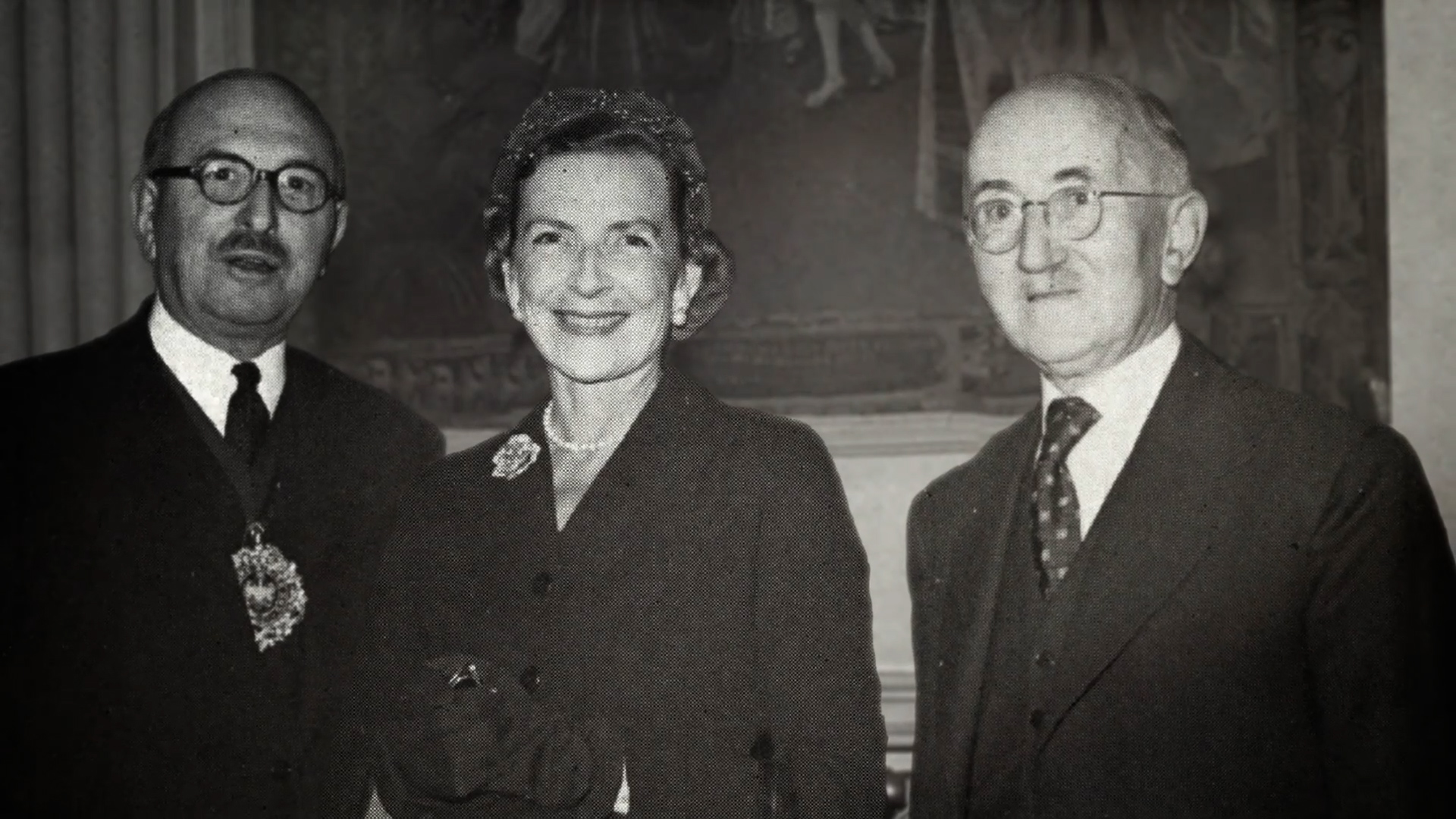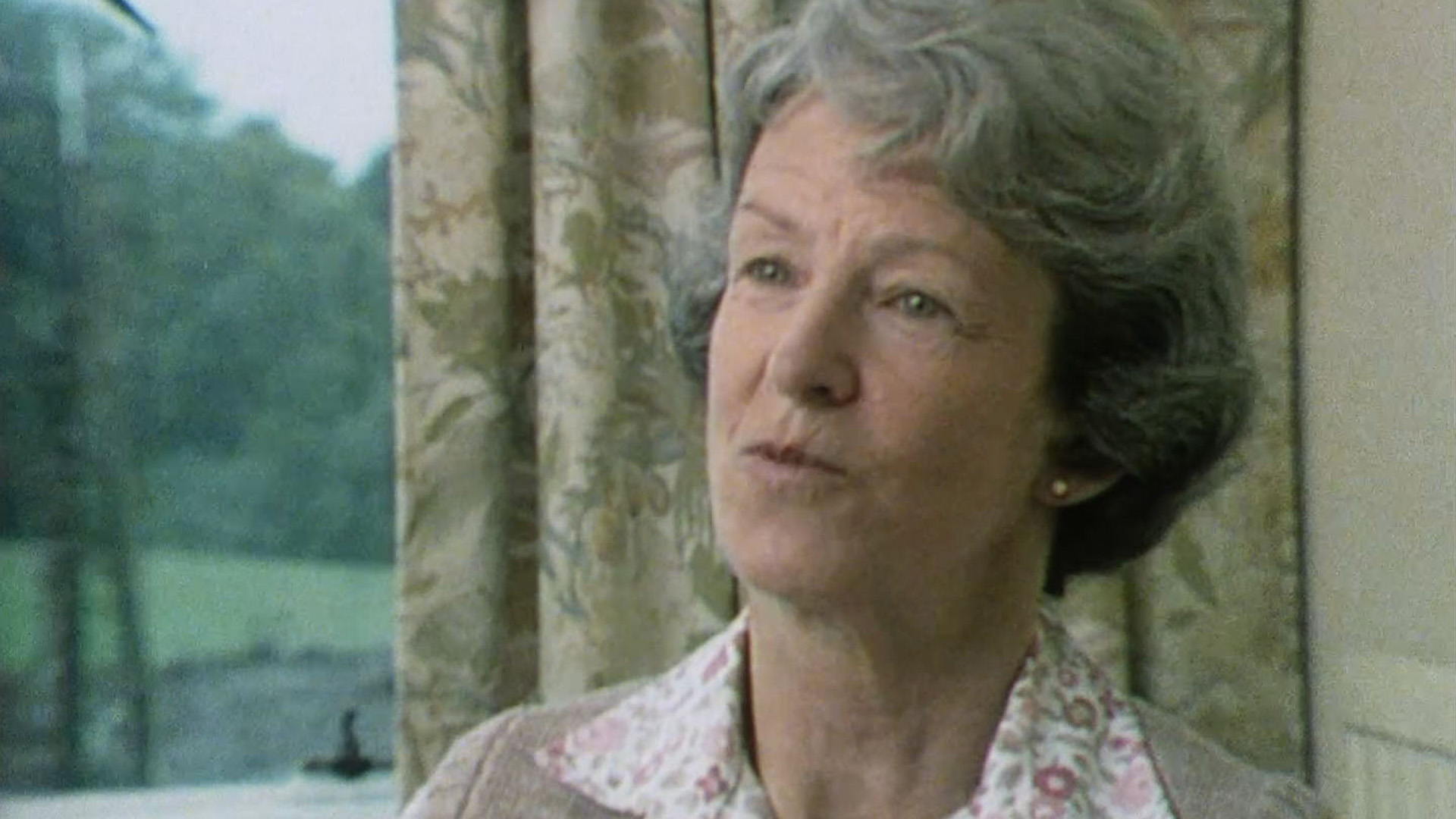 1977
Nurses funded by the Society are named 'Macmillan nurses' for the first time. We develop our funding model with the NHS – this new approach means we can have a much wider impact.
1975
We build and equip the first Macmillan cancer care unit at Christchurch Hospital in Dorset.
1960-1969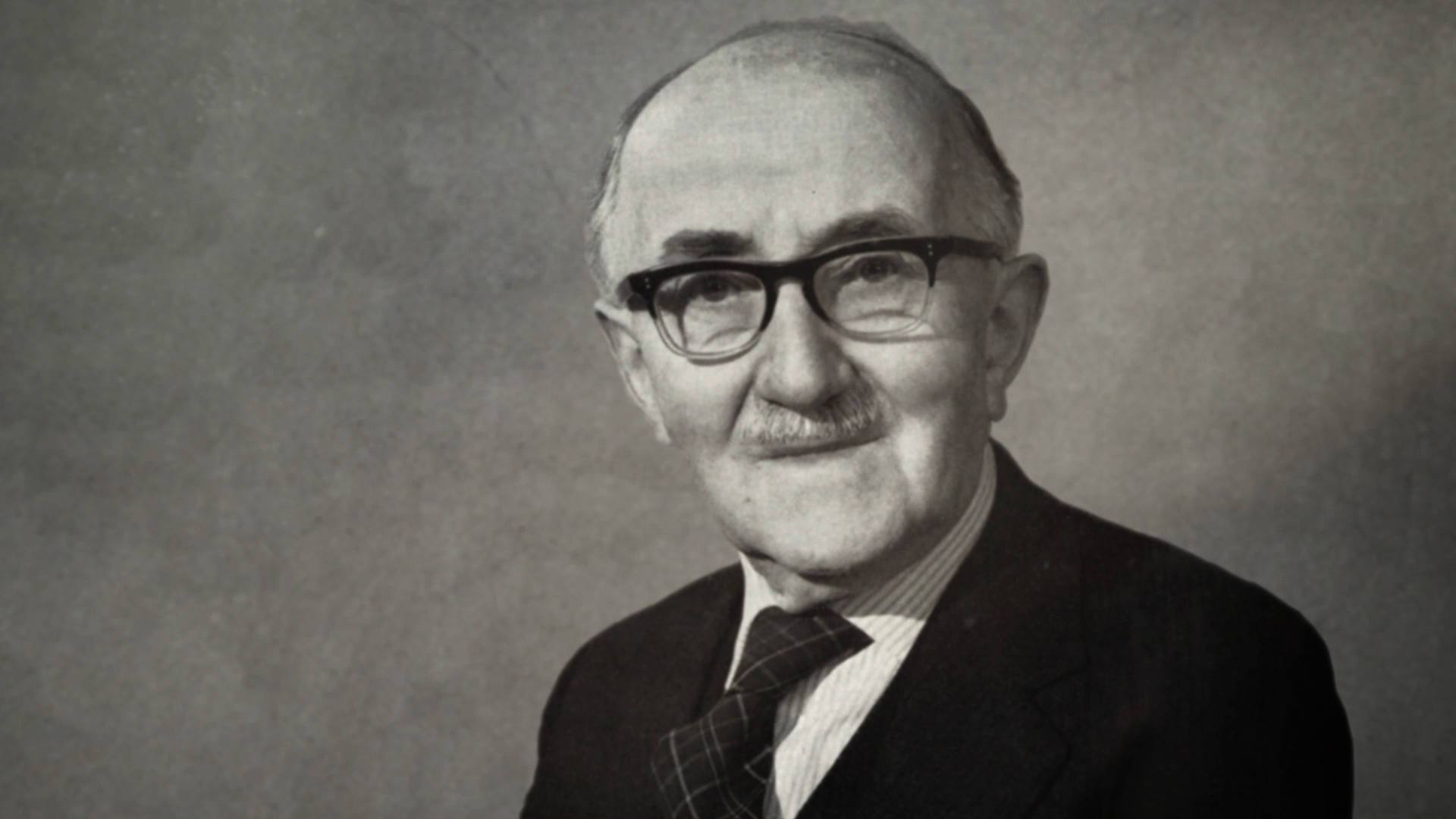 1969
Douglas Macmillan dies of cancer.
1950-1959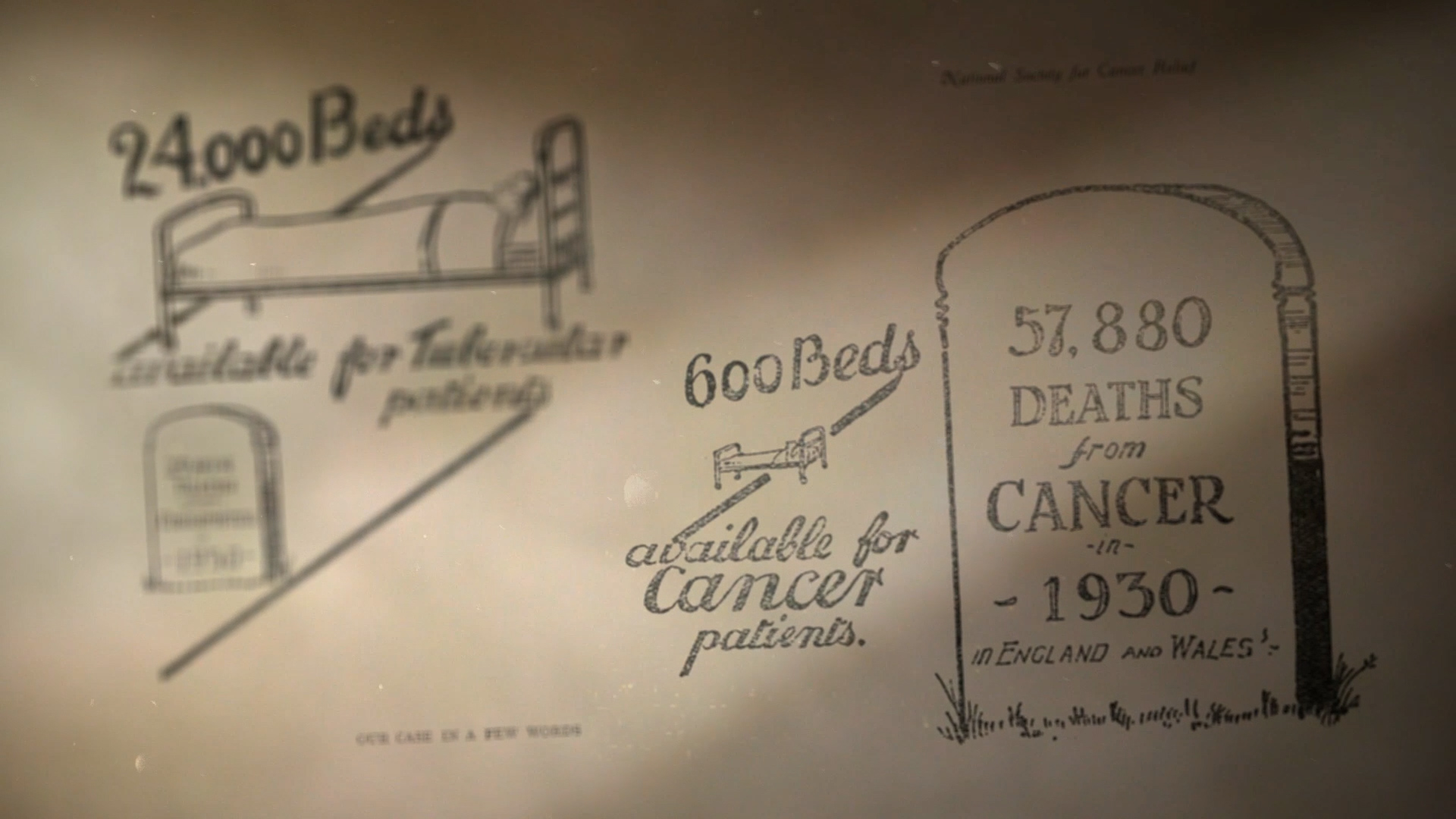 1954
We continue to improve people's experience of cancer by putting TVs in hospitals. They cost £90 each – about £1,500 today.
1940-1949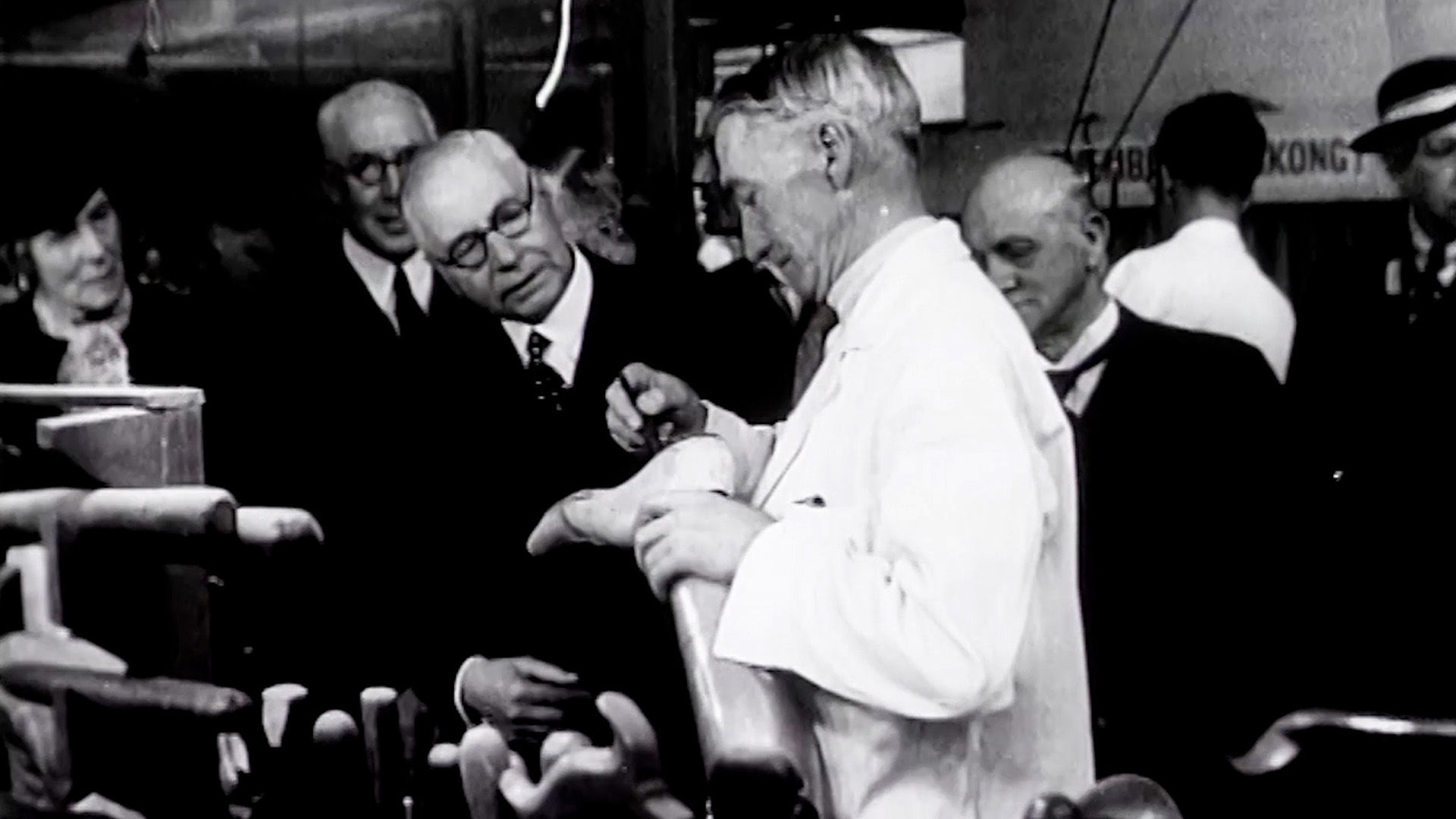 1948
National Health Service founded.
1930-1939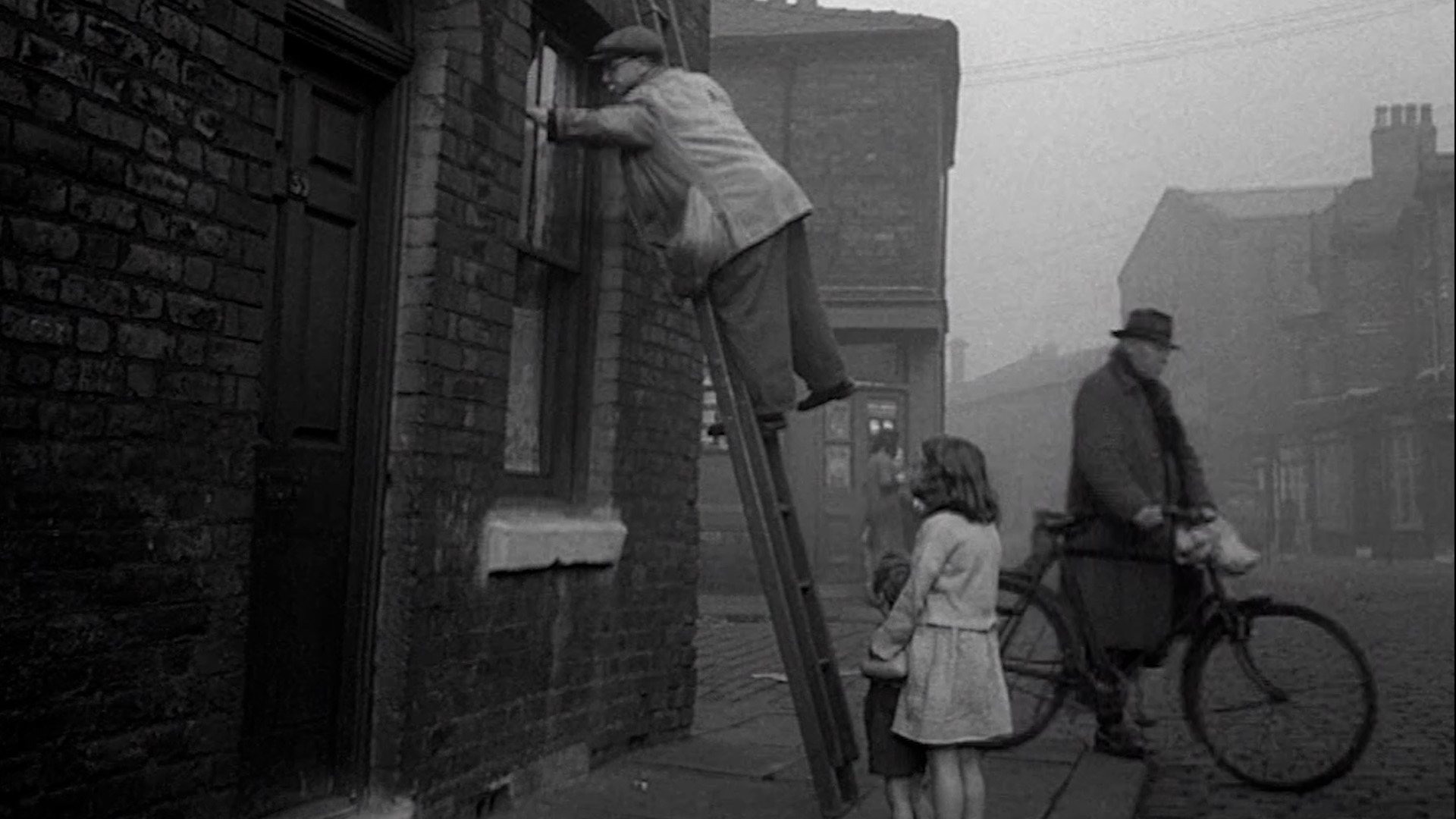 1932
Two paid home visitors use a Society bicycle to visit people in their homes, supplying clothes, bedclothes and changing dressings.
1930
Reginald Gollop, the first paid member of staff, a fundraising officer, is appointed.
1920-1929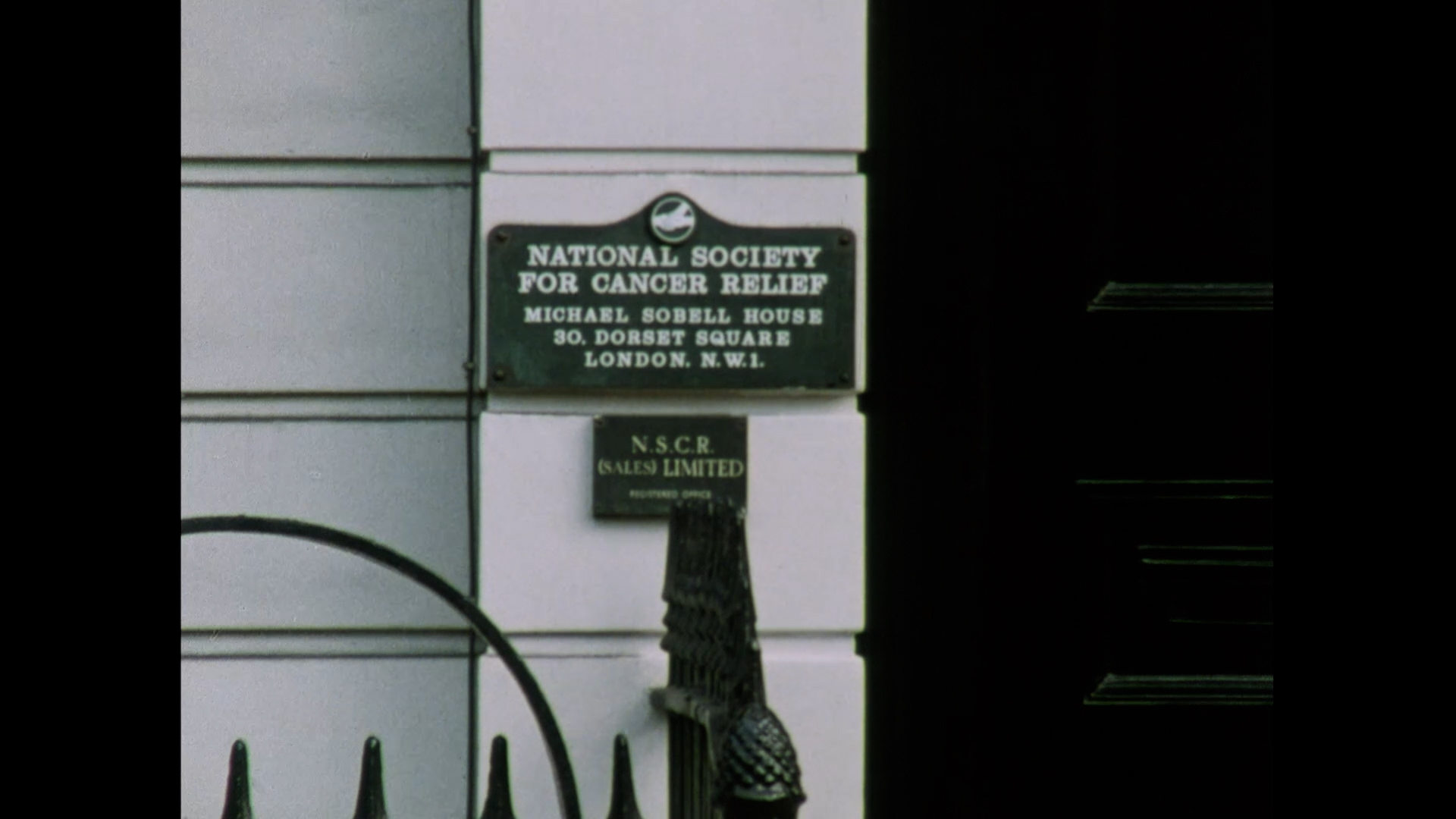 1925
We're one of the first to recognise the financial cost of cancer, giving grants for medical fees, nursing care, clothing, artificial limbs and hot water bottles.
1924
The name is changed to National Society for Cancer Relief, moving away from the focus on prevention that had been key in the early years.
1910-1919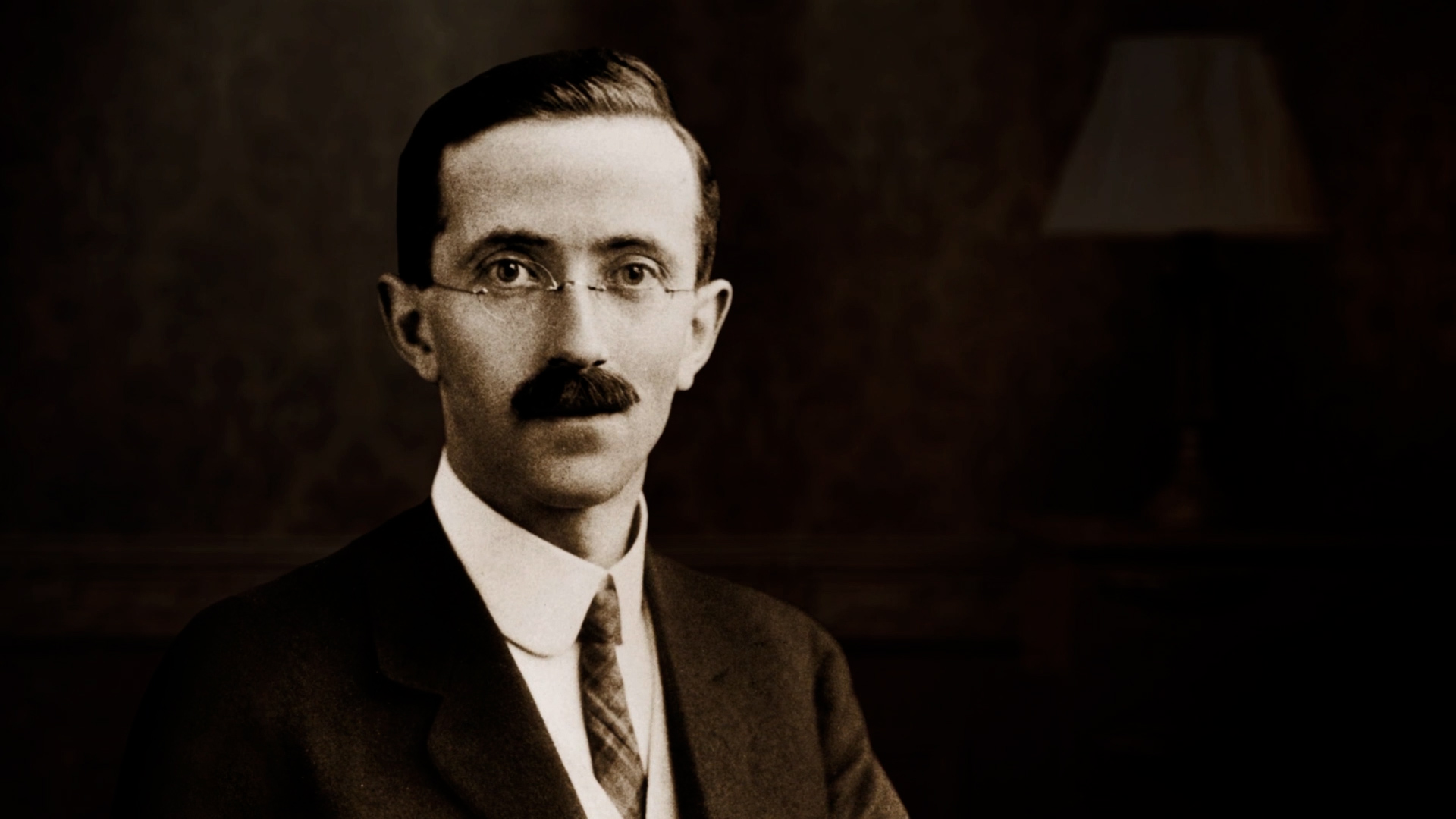 1911
Douglas Macmillan sets up the Society for the Prevention and Relief of Cancer, determined to improve the experience of cancer after watching his father die. The new charity publishes 'The Blue Book'; a groundbreaking study of cancer mortality in the UK.