Flexible working
Your manager will work closely with you to make sure your schedule works for you. You are more than your job, and we want to create flexibility around the other priorities in your life.
Depending on your role, you may have the option to;
compress your full-time hours (34.5 hours) into 4 days instead of 5 or compress your full-time hours into 9 days instead of 10 days over a fortnight, so you have 1 day off every other week.
work from home. If you have an office-based role, you may be able to work from home full-time, or on a dual location arrangement, where you work partly from home and partly from a Macmillan office
set your working hours based around our core working hours of 10am to 4pm (eg 8am to 4pm, 9am to 5pm, 10am to 6pm)
work part-time
job share (share a full-time role with another employee).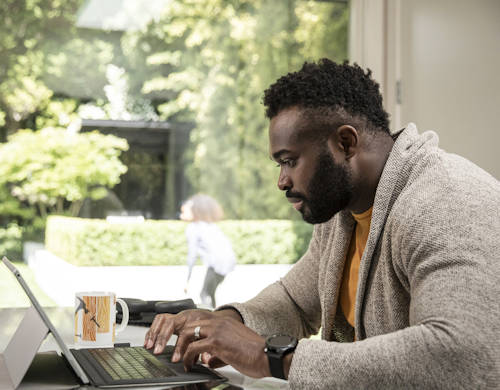 Private medical insurance
Our Private Medical Insurance Scheme with AXA Health covers a number of situations including; in-patient and day patient services, out-patient services (including access to Working Body, where you can talk to a physiotherapist without a GP referral) mental health services and Stronger Minds: a comprehensive counselling service.
We also have 'Doctor at hand' which allows members to access a GP virtually on the same day free of charge.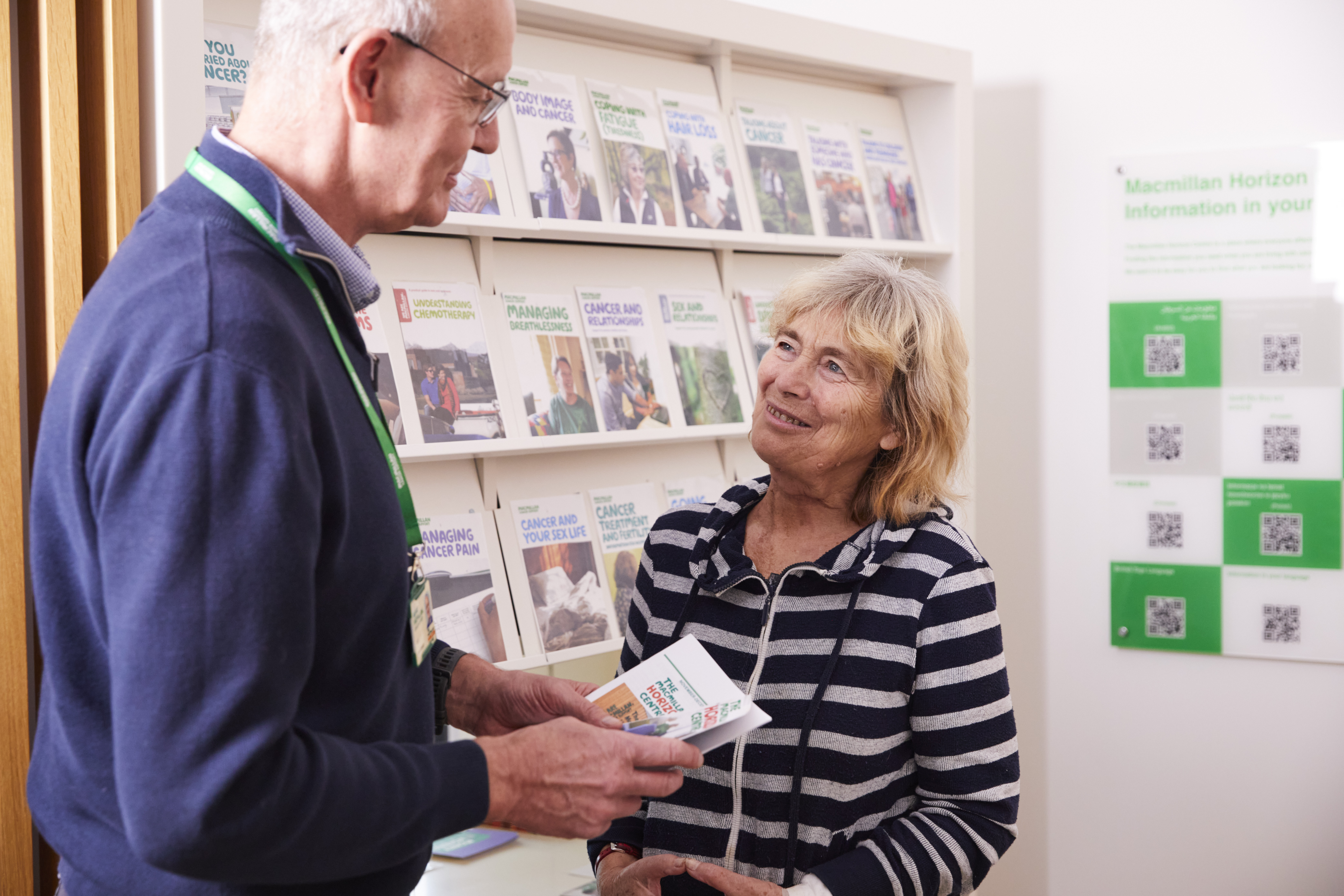 Pension scheme
If you are a Macmillan employee you may join the pension scheme from your first day with us. Macmillan will match your contributions up to 7.5%.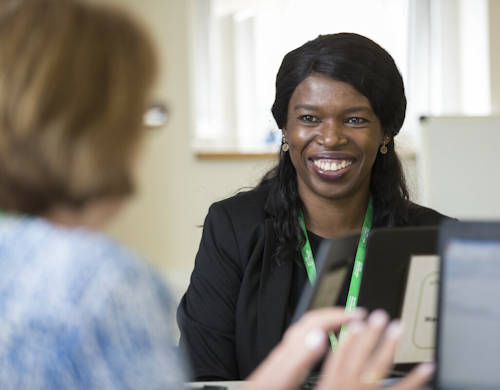 Learning and development
We are here for you and your wellbeing, providing extensive support and and when you need it
At Macmillan we are passionate about supporting colleagues to achieve their full potential. We enable people to develop their careers within their current role and prepare for future roles whether they be horizontal steps or a vertical move into a more senior role.
We do this by providing a learning and development offer that includes:
An induction when you join us.
Development conversations with your line manager that happen at least quarterly
A programme of workshops and resources on core skills for the workplace.
A coaching programme that is open to all.
Access to professional qualifications and/or an apprenticeship to gain a professional qualification.
The opportunity for skills shares with one of our many corporate partners.
Line manager development programmes
As soon as I arrived at Macmillan I had access to some great learning and development. I was given a thorough induction by the L&D team and by my line manager. I have a personal development plan that I discuss with my manager regularly. This has led to me being promoted to a manager and getting access to the internal Management Development training. I've also had the opportunity to undertake project management training and training in Agile project methodology. The learning resources available online means that I can access information and models whenever it suits me.
Gemma George, People Development Lead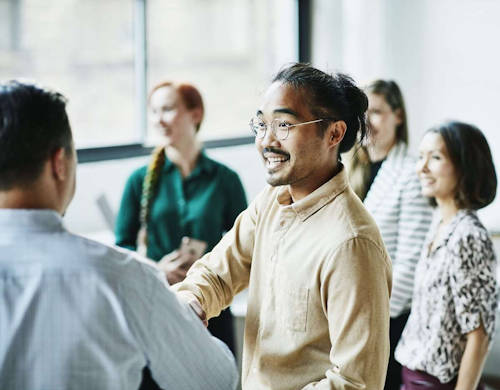 Mental health and wellbeing support
We are here for you and your wellbeing, providing extensive support and and when you need it